Step back in time in The Speakeasy, Route 40 Brewing & Distilling's exclusive tasting room. Located deep within the lower level of The Hotel Gunter, come taste our selections in our cozy den. With our bar, tables, and detailing all made from locally-sourced barn wood, you'll never want to leave.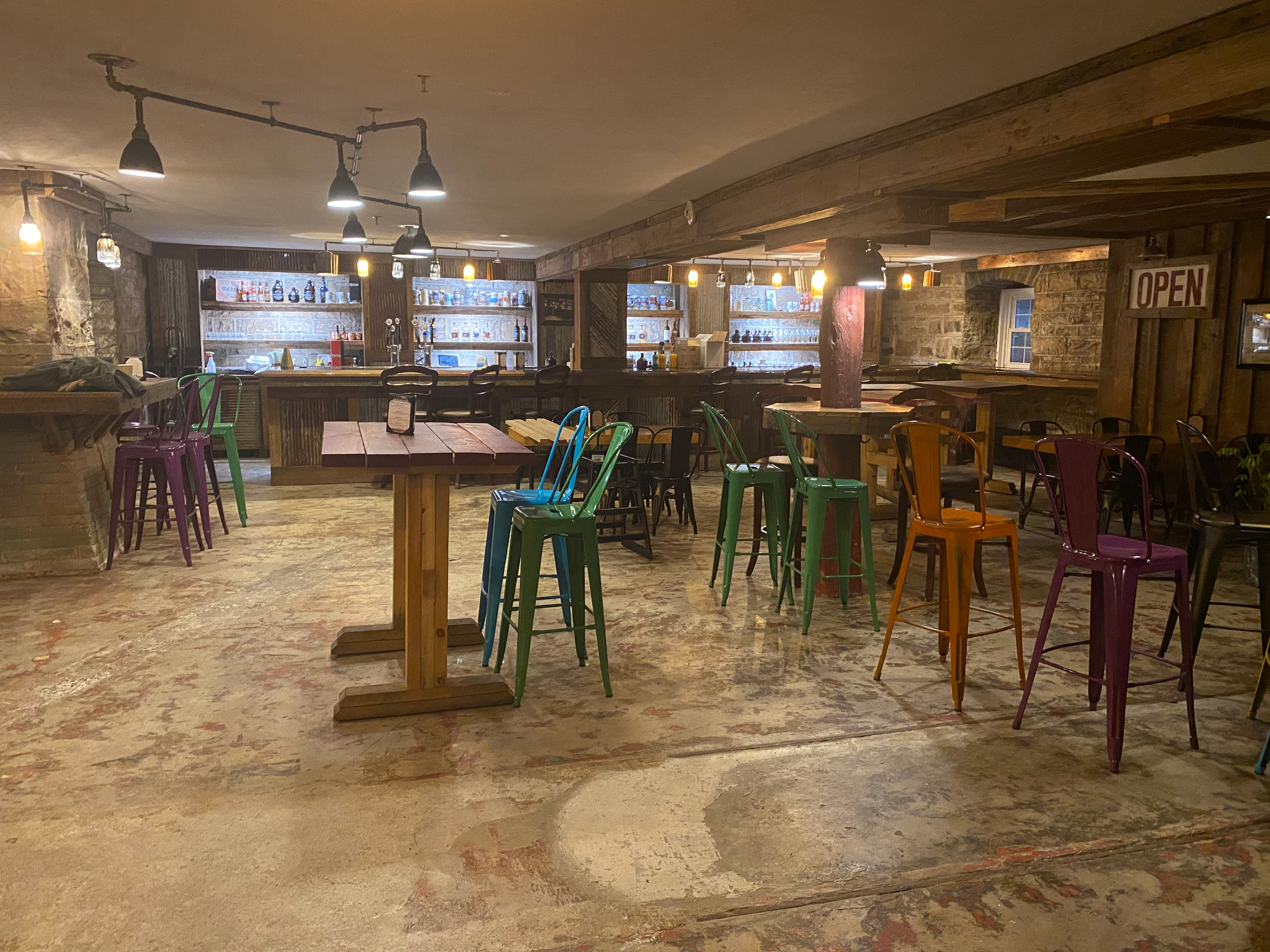 Monday - Wednesday: Closed
Thursday: 4 p.m. - 10 p.m.
Saturday: 12 p.m. - 11 p.m.